AB consultants
The company works in the area of information technology for the aviation industry. Workplace diversity is an important aspect of the company that is reflected in the logo.
Atlas Learning
The logo was designed for a reflection based learning system for Manhattanville College in NY.
Woluxi
This was a startup in the silicon valley whose product was a led based diagnostic systems.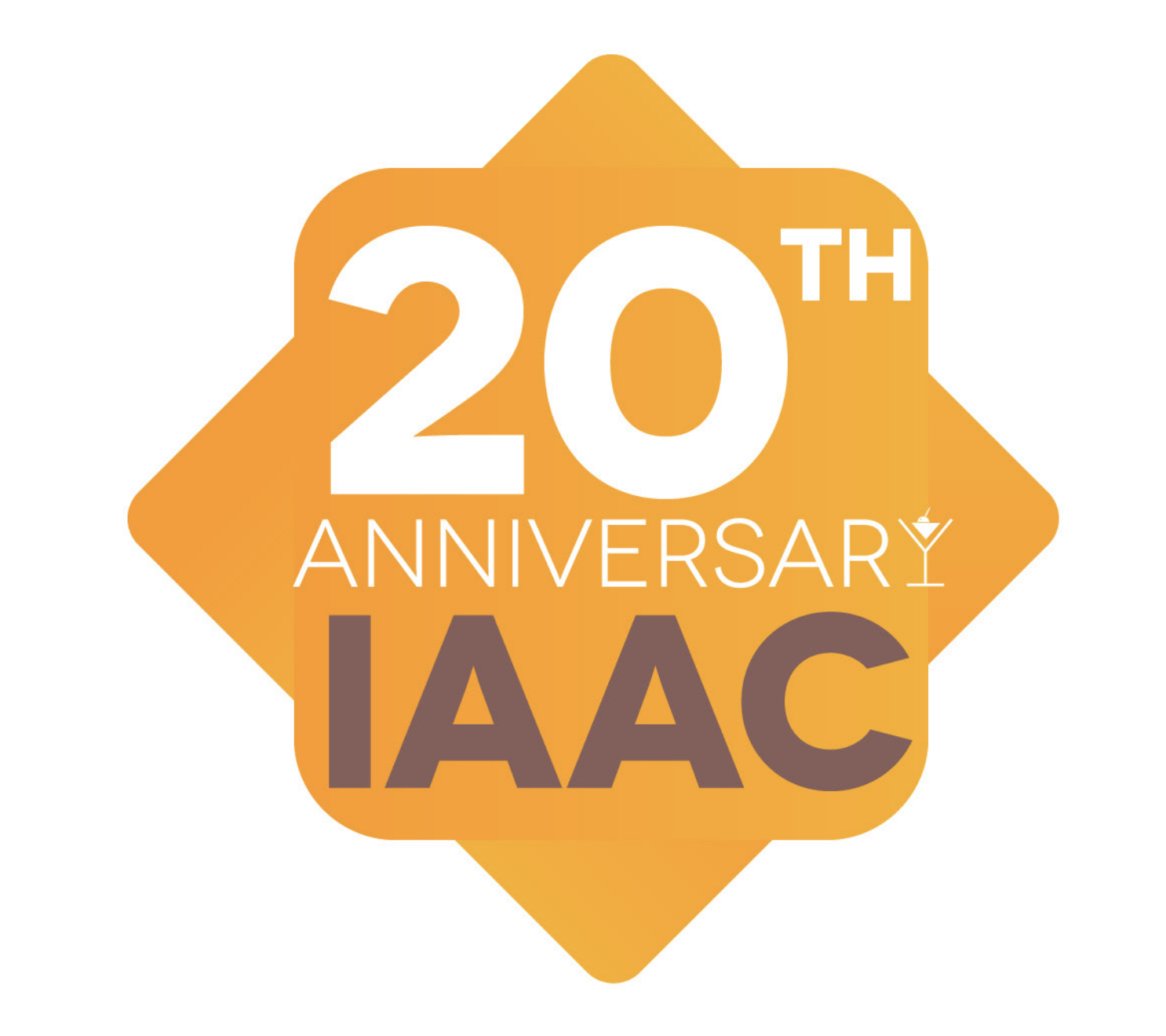 IAAC
Logo for the 20th anniversary for Indian Association of American Cinema
Zocal
The logo was designed for a startup in NYC, which focused on low calorie meals subscriptions.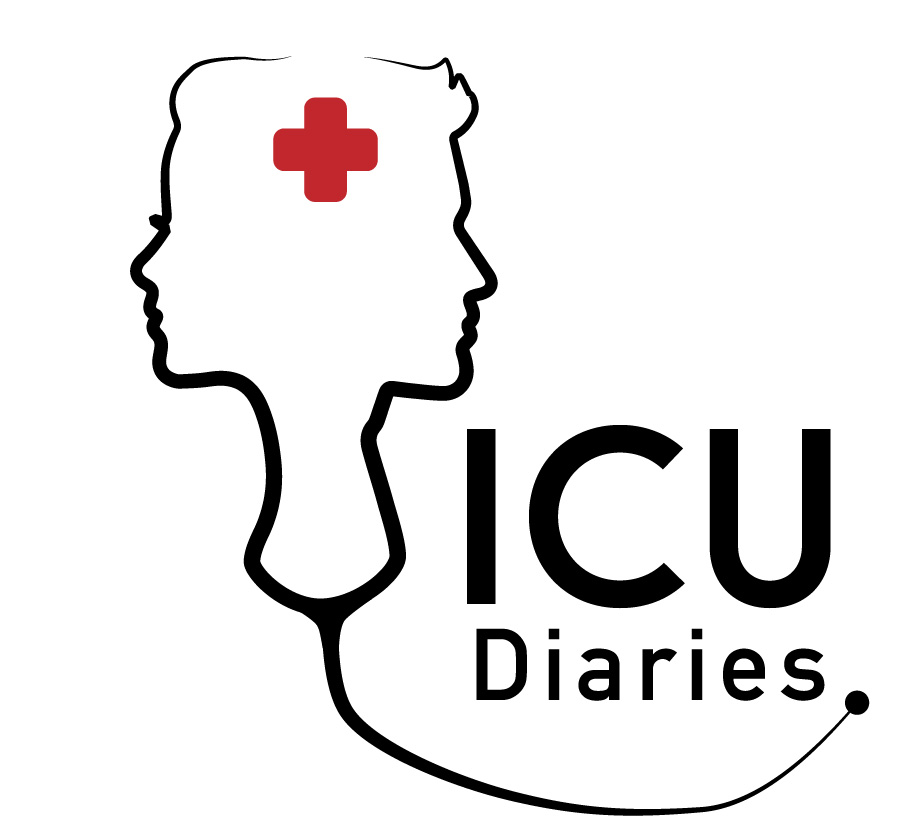 ICU Diaries
The logo was designed for Intensive Care Unit caregivers who want to create a video series of their tales.
Rajnangaon Hospital
The logo was designed as part of a complete rebranding exercise for Rajnangaon hospital in India.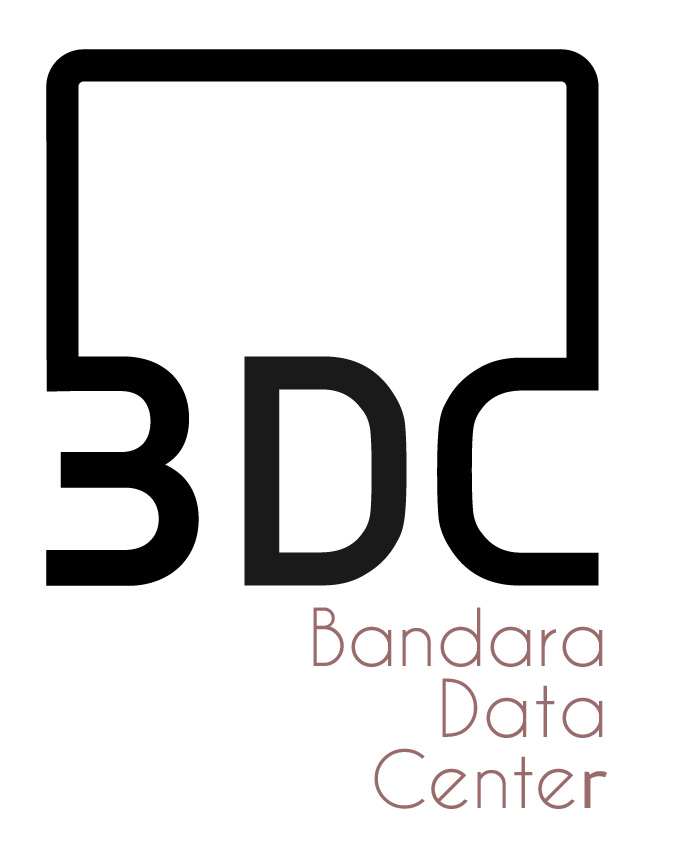 BDC Data center
Naio company
DB aviation
AD company